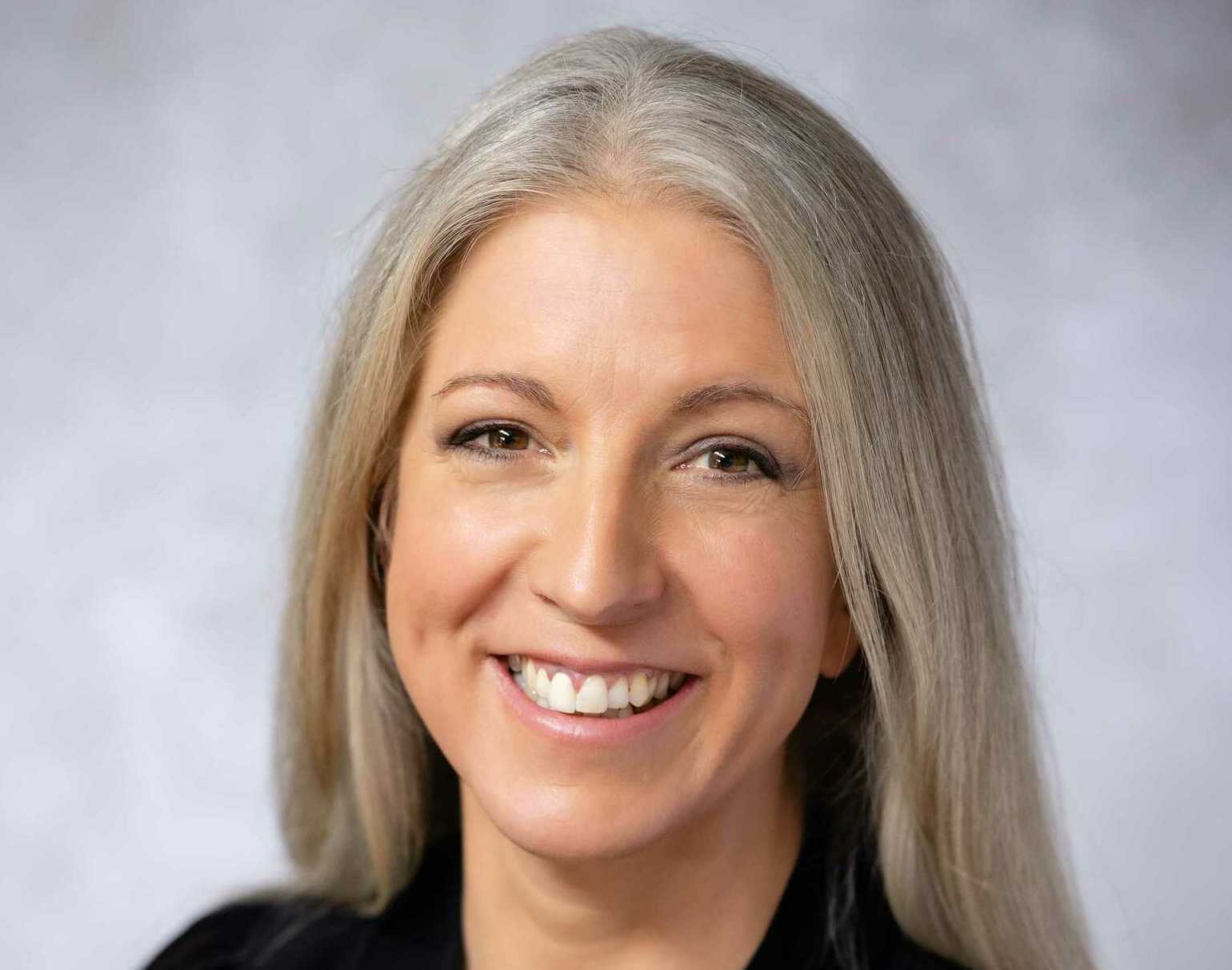 Introducing Vanessa Kelly - Guest Artist
The North Shore Male Choir are delighted to welcome Vanessa Kelly as Guest Artist for our upcoming concert "A Christmas Carol" which is being held at St Georges Church, Takapuna at 2pm on Sunday 3rd December.
Vanessa has worked extensively as a performer and creator of music and events throughout New Zealand and abroad over the past 25 years.
Some career highlights include three number one hits with Deep Obsession (the first NZ band to be signed with Universal Records), a NZ Tui Music Award and a NZ Ruby Award (NZ Recorded Music) for their contribution the New Zealand Music history.
Vanessa has performed at private parties for Robbie Williams and Sam Neil, sung with Beaver and opened for International artists such as Macy Gray and Boney M and performed with the London Symphony Orchestra at the Tate Modern Opening.
Vanessa has also sung with the Vocal Motions Elastic Theatre under Director Jacek Ludwig for London Metropolitan University.
In 2013, Vanessa was invited to teach at Otago University as their Contemporary Vocal Tutor under Dr Graeme Downes, Dr Rob Burns and Dr Ian Chapman. This followed on from her writing an article for Chapman's book Kiwi Rock Chicks, Pop Stars and Trailblazers (collating the experiences of local female professional musicians), which triggered her personal passion for vocal health and development of artists beginning their careers or wanting to expand their understanding of healthy vocal practice.
Vanessa currently tours with Operatunity, New Zealands only continuously touring Musical Theatre company, travelling nationally and globally.
" I'm honoured to work with Lynn John and the North Shore Male Choir after being taught as a High School Student by Lynn in the early nineties. Its wonderful to work with Lynn again after all these years, especially with someone who had such a lasting and positive impact on my vocal career". Vanessa Kelly
Click on the Book Now button below to secure your tickets.