Yipee! Christmas is Coming - Part 1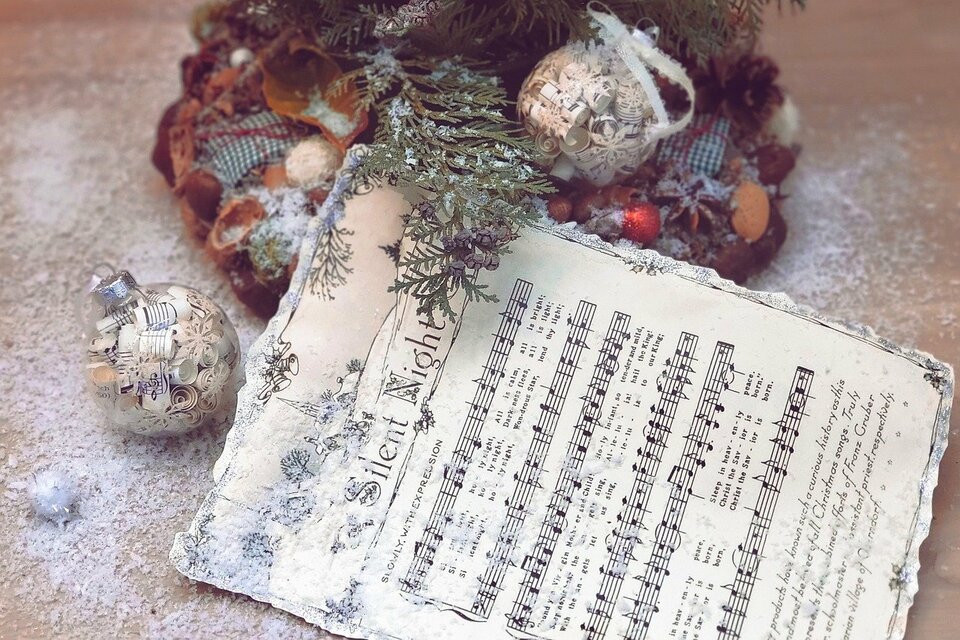 So what's the Yipee! all about?
Click on the video link at the bottom of this post to find out about the Yipee! story from our Musical Director, Lynn John.
If you want to keep up to date with the choir's latest news, concerts and events, please make sure to hit the follow button on our Facebook page and give our page a like to help spread the love of singing.